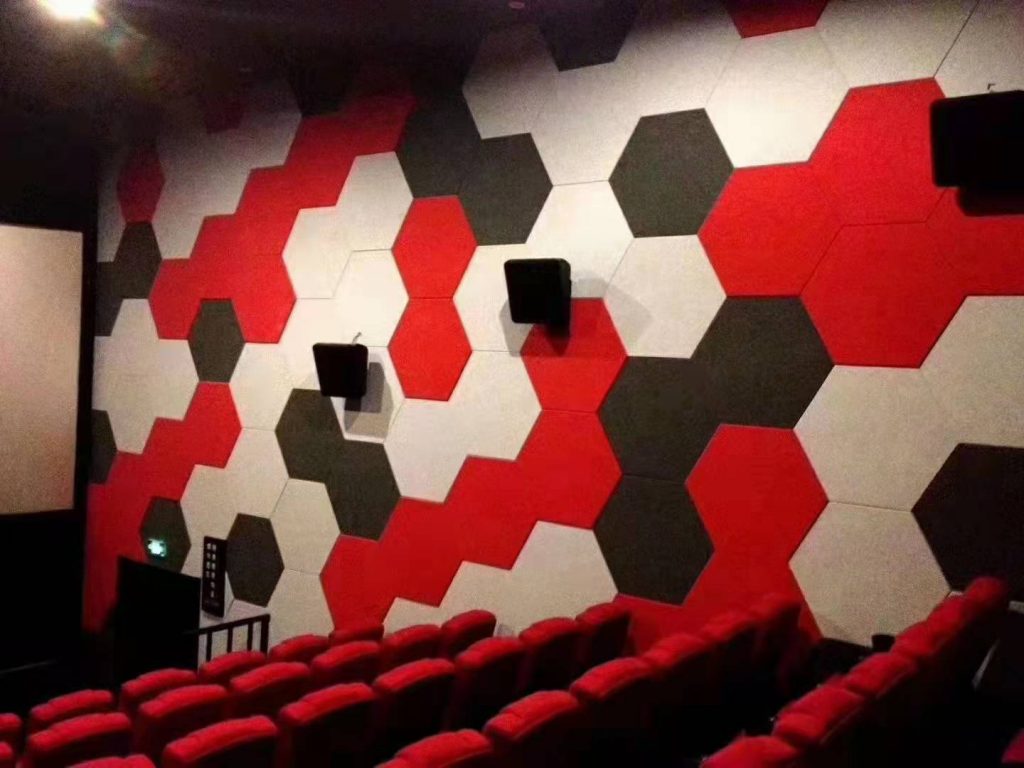 Are you looking to reduce noise levels in your home or office? Do you want to create a peaceful environment in which to work and relax? Finding quality sound absorbing panels is the first step to improve the acoustics of any space. In this article, we will be discussing where to find sound absorbing panels, as well as reviewing several different retailers for both in-store and online purchases. With the right sound absorbing panels, you can transform your space into the peaceful atmosphere you desire.
Where to Buy Sound Absorbing Panels
Buying sound absorbing panels for your home or business can be a confusing and expensive task. Fortunately, there are a variety of places where you can buy sound absorbing panels. Depending on your needs and budget, you can shop online, from retail stores, and even from specialty stores or dealers.
One of the best places to buy sound absorbing panels is online. Many websites sell a variety of sound absorbing panels, from entry level to high-end acoustic panels. You can shop from the comfort of your own home, compare prices and read customer reviews. Some companies may even offer free shipping and installation.
Retail stores are a great option if you are looking for reasonably priced sound absorbing panels. Big-box stores carry a variety of sound absorbing panels, often at discounted prices. You can also find sound absorbing panels at local specialty stores, such as music and home theater shops.
Finally, you may be able to find sound absorbing panels at specialty dealers and manufacturers. If you are looking for higher end panels, such as acoustic foam or soundproofing panels, these are the best places to shop. Dealers and manufacturers can often provide superior customer service and installation advice.
No matter where you choose to purchase your sound absorbing panels, you should make sure to do your research. Make sure that you are purchasing the right type of panel for your needs, as well as for the size of the area it will be installed in. Once you have your panels, be sure to follow the manufacturer's instructions for installation, so that you can enjoy the best sound quality possible.
Home Improvement Centers
Home improvement centers are a great place to start looking for sound absorbing panels. These stores offer a wide variety of products that can help you make your space soundproof. They offer specially designed panels that are made of materials like foam, cork, and resin, as well as a variety of other soundproofing products such as acoustic tiles and special acoustic sealants. Usually, when you purchase sound absorbing panels from a home improvement store they come in pre-cut sizes, which makes them easy to install in any space. Additionally, many of these stores have knowledgeable staff who can help you choose the right sound absorbing panel for your needs.
Online retailers
One of the best places to find sound absorbing panels is online retailers. Many retailers offer a wide selection of sound absorbing panels at competitive prices. You can find panels in different colors, styles and materials to suit your needs. Furthermore, many retailers offer free shipping and free returns in case you are not satisfied with your purchase. Shopping online is a convenient and cost-effective way to find the right sound absorbing panels for your needs.
Conclusion
In conclusion, sound absorbing panels can be found at local home improvement centers, specialty acoustical outlets, and online retailers. These panels are used to reduce the amount of noise in an environment, and their ability to absorb sound can be maximized by utilizing the proper materials, size, and shape. Sound absorbing panels can improve the sound quality of a room and can be beneficial in any space where there is a need to reduce sound reverberation. With the wide variety of sound absorbing panels available, it is easy to find a solution that fits your needs and budget.